jams, jellies, pickles, relishes, soups, pies, baked goods, homemade meals
As an ever expanding and growing farm, the next logical step for Cooper's was to start cooking with some of our own fresh produce and meat. As a result, the farm kitchen was born in 2012. We have a wonderful cook who uses all of our home-grown ingredients to create delicious, healthful and homemade food. From the classic chocolate chip cookie to our saucy pulled pork, we've got you covered.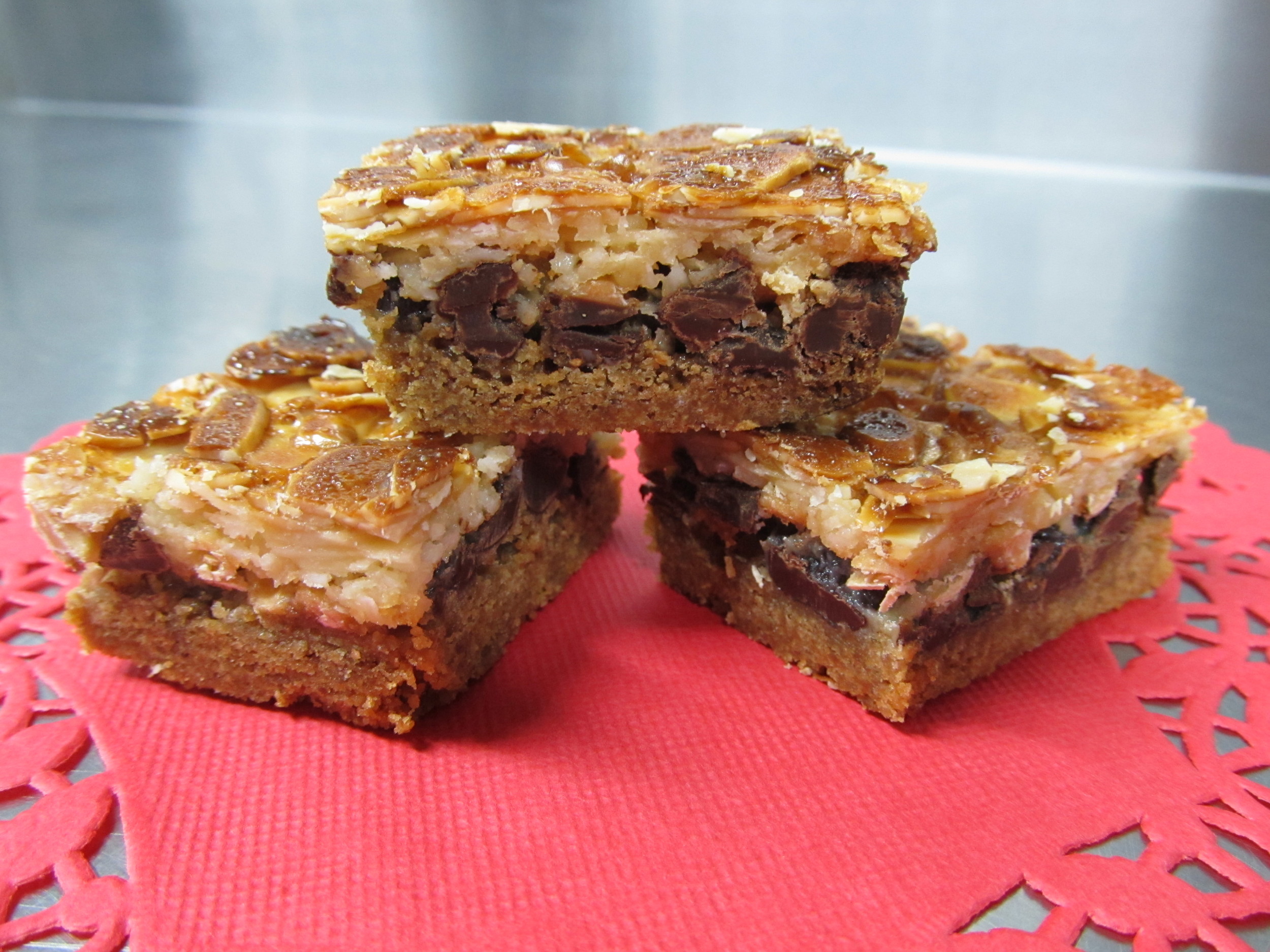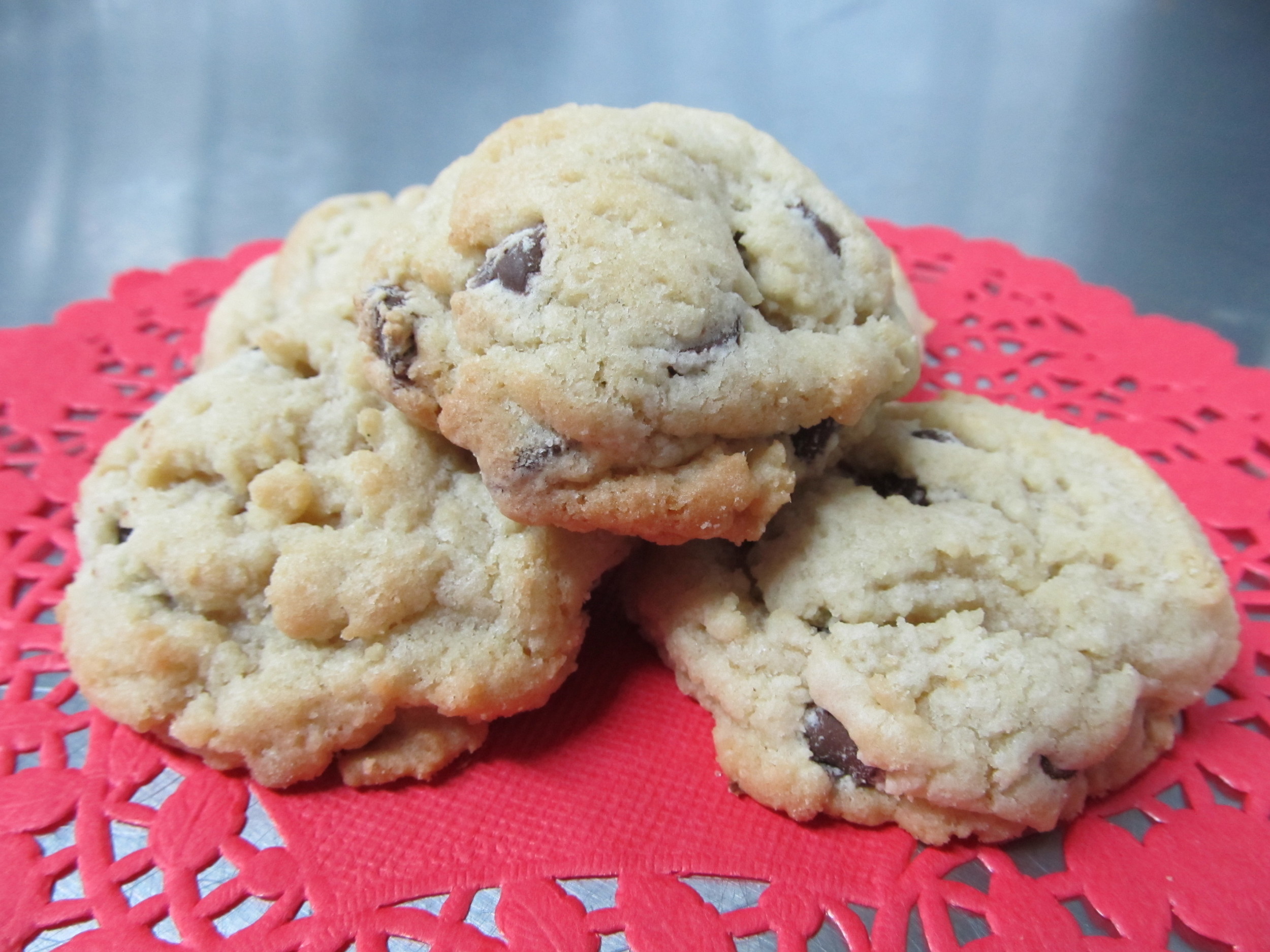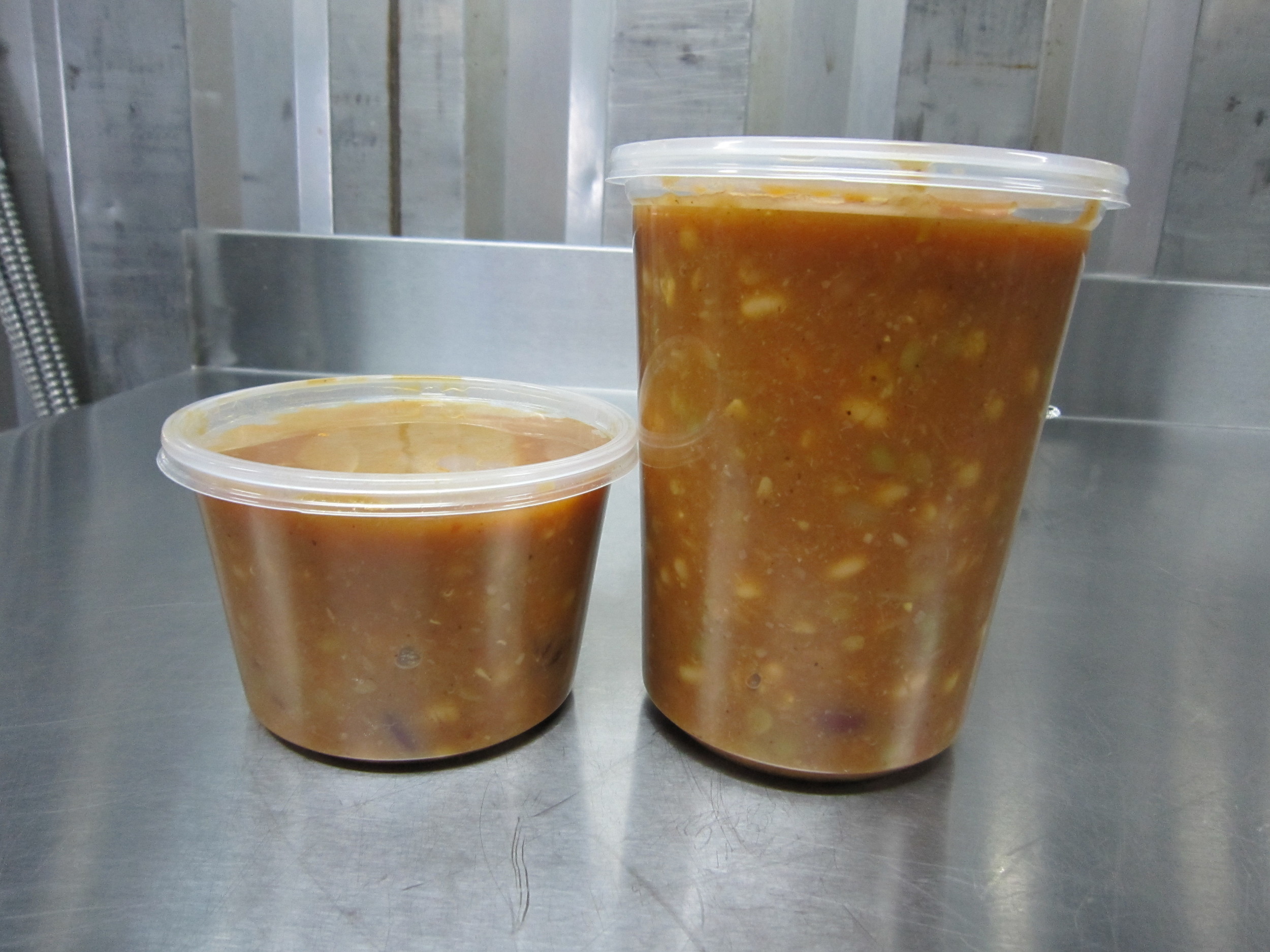 A DAY OF FARM FUN DESERVES A FARM FEAST
After a long day of getting lost in the maze, travelling by hay wagon, and visiting the animals, nothing hits the spot like a fresh grilled Cooper's hot dog or a warm cob of our famous corn!
Serving up a variety of AWESOME homemade foods cooked with our very own ingredients, like pulled pork on on a bun, Cooper's hot dogs, Cooper's Sausages (different flavour every week!) ,chili, POTATO BOATS with various toppings, corn on the cob, and a variety of wholesome soups that include vegan and vegetarian options. We also have many different desserts and treats. Talk about tasty!
open 11am-3pm fall weekends
preserves just like granny used to make
We make use of any leftover produce on the farm by creating our classic jams, jellies, and preserves. With family recipes that have been passed down for generations, you really can't go wrong with a classic like Granny's Strawberry Jam, or a fiery new recipe like hot poblano pepper jelly.
From the cupboard staple dill pickle, to the more adventurous zesty zucchini relish, we've always got something cooking at Coopers.