join & share the fun
Send us info about what you cook, your farm adventures, your visits to the markets and we will share the fun you're having with Coopers.
Hi Steve and Lisa,
"I wanted to thank you for my first double order. It's amazing! I feel healthier already, such an amazing basket of fresh food.
As a Holistic Nutritionist and Mom of three, I really appreciate having access to such nutritious local food."
- Seanna Thomas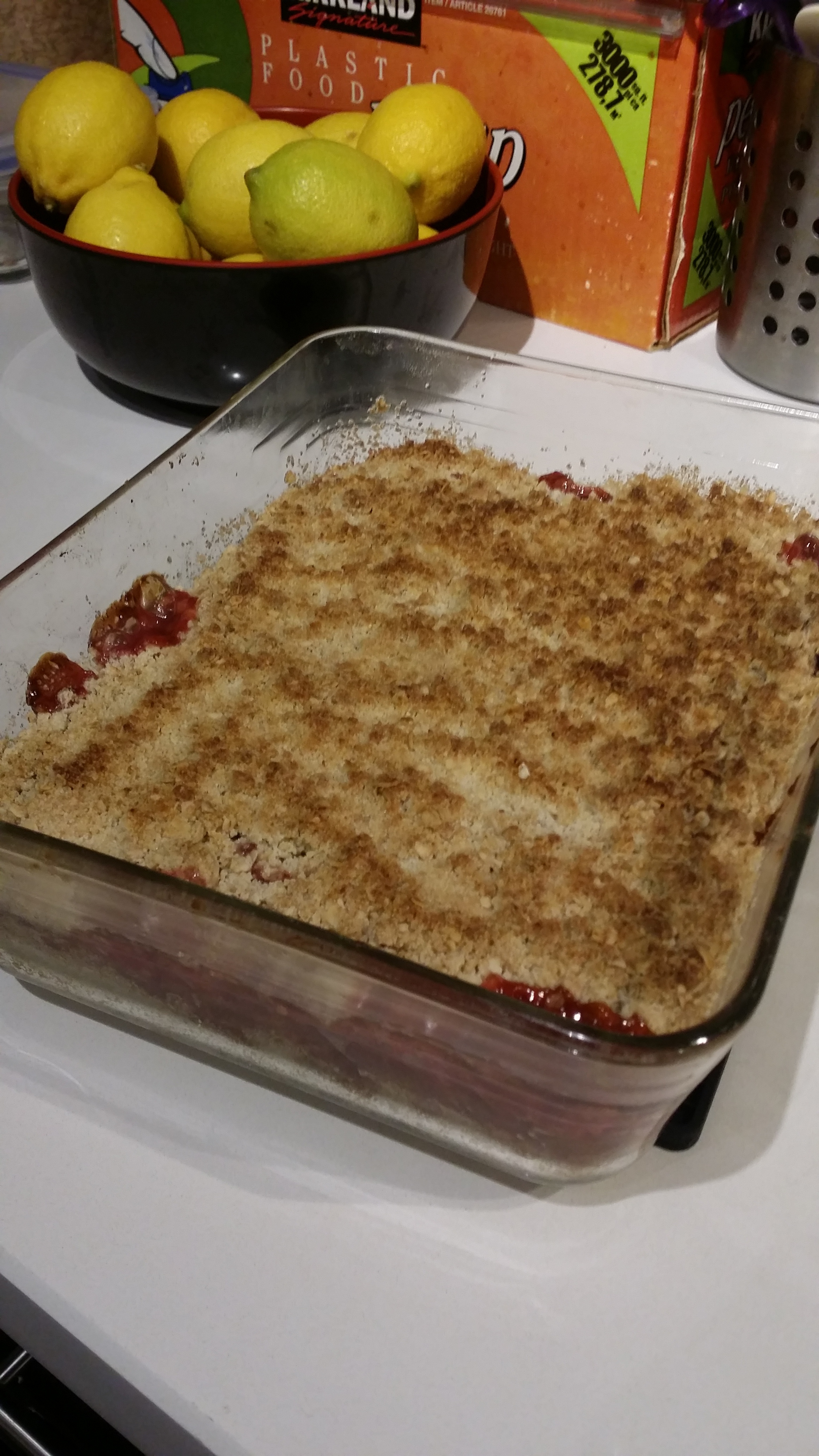 Mei made a Lovely Rhubarb Crumble! She used the rhubarb she got in her summer vegetable share.
Konnie Vissers has been a share member with us for 3 years now and has been very generous with her comments on how much she enjoys our program.
Check out her most recent blog post where she mentions us !
Good read :)
KonnieVissers.com